$51 MILLION in Real Estate in the last 5 years. 199 Transactions.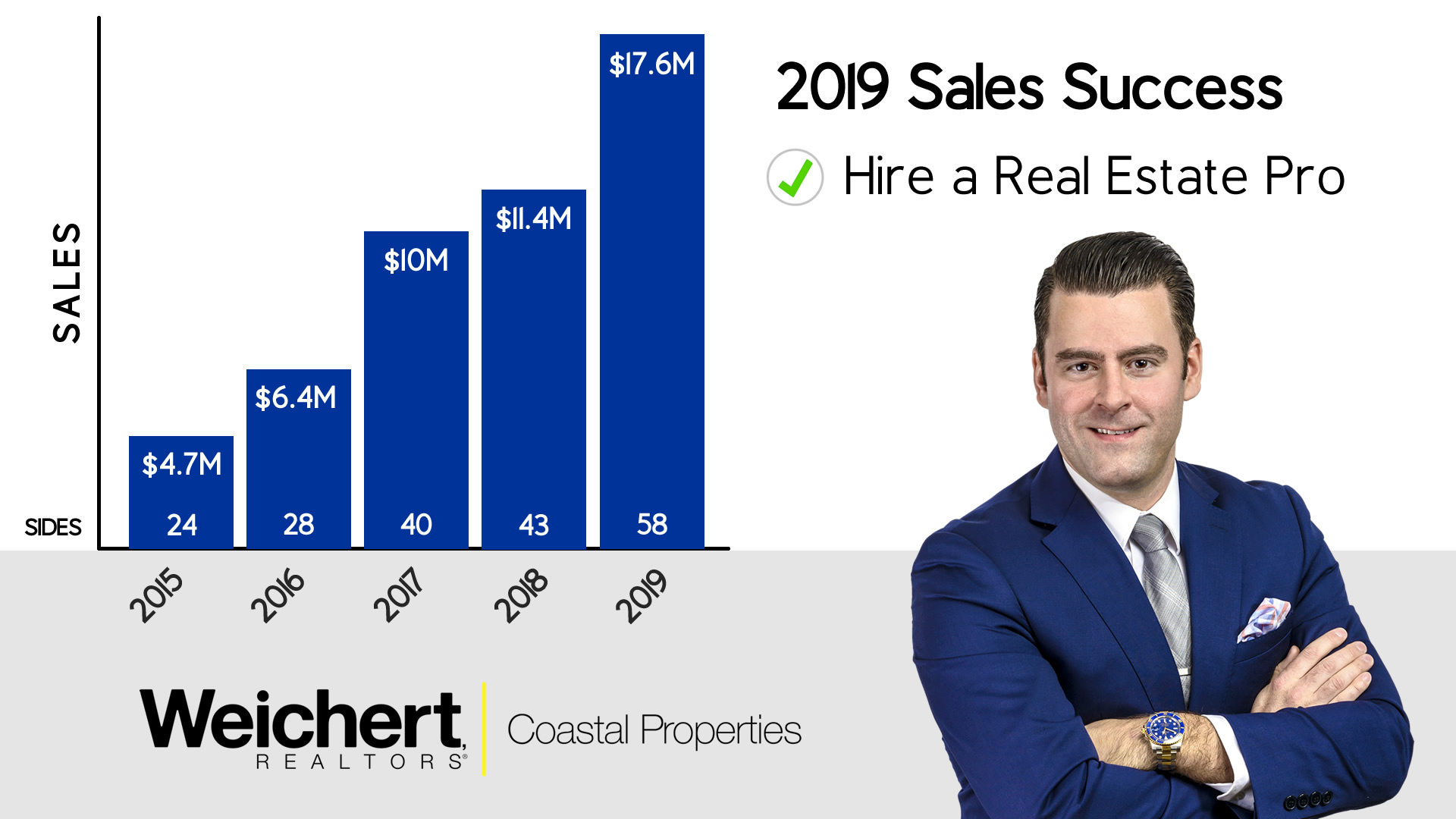 What Makes Robert

Different
Robert is one of the top producing Weichert® affiliated real estate agents in the country.
Associate Broker, REALTOR®, MRP
There are numerous real estate agents in the Hilton Head, Bluffton and Beaufort area. How do you pick just one to work with? It's important that you select a real estate agent that truly cares about your needs and works hard to help you. Some agents have been in the business for decades and use their "number of years in the business" as their main reason for working with them. Often times you'll find that the longer someone has been in the business, the more short cuts they take to get to the end result. They become emotionless and almost boring to work with as they mechanically go through their "so called" proven steps to success. So why choose Robert?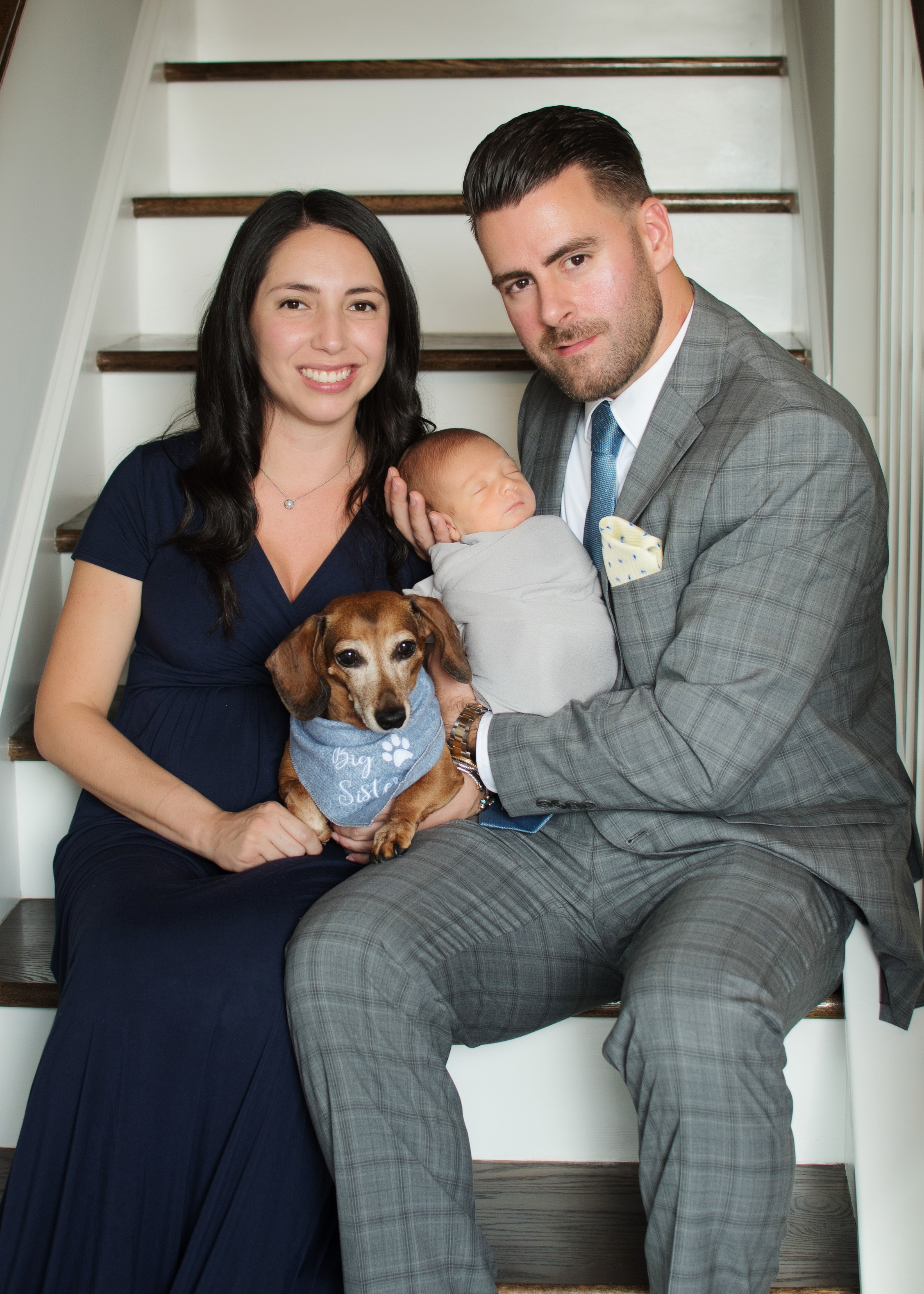 Meet

Our Team
Robert works closely with his team to ensure your home purchase or sale is handled properly with the utmost importance.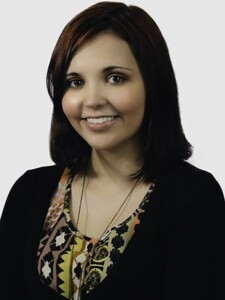 Savannah Sandoval
Marketing Coordinator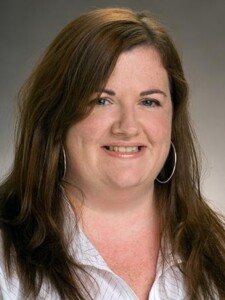 Maureen Richards
Relocation Director & VP of Marketing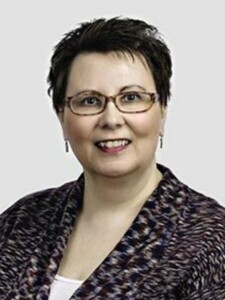 Vicki White
Listing Coordinator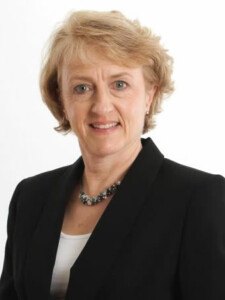 Pam Chaplin
Closing Coordinator
Proven Track Record
As one of the top producing Weichert® affiliated real estate agents in the country, Robert has sold over $51 MILLION in Real Estate in the last 5 years. As a result of his negotiating, he has helped buyers pay on average only 94% of the property's asking price, resulting in savings of over 1/4 of a Million Dollars to buyers in the last 18 months. Robert has an average of only 41 days on the market for the properties he sells, where the overall average is 6 months for this area. In 2017, he finished #3 out of his company of 125+ agents selling 41 properties and was recognized as the Top Selling Agent By Volume (Buyers) in the entire Southeastern Region, and is also the #1 Agent in the Beaufort Office. For his sales in 2018, 2017 and 2016, Robert was presented with the President's Cup Award, a prestigious recognition presented to the top 1% of agents nationwide for his sales success and in 2015 Robert received the Ambassador's Club Award, in the top 4% of agents nationwide.
Negotiation Skills
Most agents lack one of the most important skills in real estate, the ability to negotiate. Before real estate, Robert worked in retail for many years as a sales manager and understands the power of negotiation. He joined the exclusive Million Dollar Sales Club for closing over $1 Million in sales in one year. Now he sells over a million in real estate each quarter! Closing deals is his specialty. Real estate school doesn't teach you the art of negotiating.
Agents who have "true tested" selling methods may be leaving dollars for you on the table when you list your home with them. It takes new and innovative tactics to get the most out of your home. And you need someone that is willing to take risks to get you that money. It's easy for an agent to stay in their comfort zone, especially one that has been in real estate for many years. They get used to their "usual" methods to sell a home at the "usual" market prices.
Robert will negotiate the best possible deal no matter what it takes.
REALTOR®
As a member of the National Association of Realtors, the South Carolina Association of Realtors and the Hilton Head Association of Realtors, Robert subscribes to a strict code of ethics and is expected to maintain a higher level of knowledge of the process of buying and selling real estate.
Associate BROKER
Taking his education to the next level, Robert completed the necessary training to become a Broker in 2018. He still works with buyers and sellers but with a higher level of understanding and education.
MRP – Military Relocation Professional
With Military Bases in the area, MCAS Beaufort (Marine Corps Air Station), The Naval Hospital and Parris Island Marine Corps Recruit Depot, Robert has been certified by the National Association of Realtors as an MRP. The certification is presented to REALTORS who help military personnel, veterans and their families find housing that lets them make the best use of their benefits and serves the unique needs of military life.
Research and Analysis
With a degree in Intelligence Studies, Robert studied to work for the federal government as an intelligence analyst. His focus was on research and analysis, the ability to use his research skills to uncover information and then analyze it to his benefit. Understanding the real estate market relies heavily on the ability to research the past and present to uncover and analyze trends predicting the future. Many agents lack these necessary skills. Robert has a degree in it.
Robert's unique background in research and analysis combined with his sales knowledge and experience sets him apart from the competition.
Insight Driven Technology and Marketing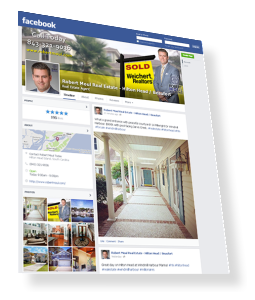 Growing up with computers and technology, Robert founded his own website design and development company at age 13. As new technology emerges and creates new marketing avenues, Robert is on top of the changes. Marketing a property takes more than just listing on the MLS. Have you ever visited a real estate agent's website and it looks like it hasn't been updated in years? More and more agents are falling behind the technology curve. Technology changes daily, and you need someone that is up to speed with all the latest marketing ideas.
Motivated
Once you meet Robert you'll truly understand his passion and motivation for real estate. He is an extremely hard worker and sets goals to succeed. He goes above and beyond expectations to get the job done.
Global Reach and Luxury Leader
As part of the Leading Real Estate Companies of the World, Robert has a much larger reach than some local & smaller Real Estate boutiques. And as part of the Luxury Portfolio International, he can successfully market your luxury property to international buyers.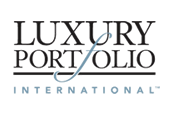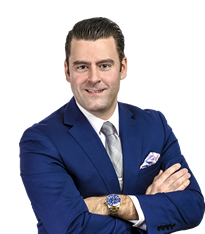 Robert Moul
Broker Associate, REALTOR®

Mobile: 843-321-9036
Email: Robert@RobertMoul.com