Military Relocation Program Beaufort SC
Attention all Active Duty & Retired Military and Wounded Warriors!
As a Military Relocation Professional, Robert loves to give back to the men and women who have served or are currently serving this great country.
Since 2015, Robert has given $96,610 of his commission to Military families. As a certified Military Relocation Professional, Robert works with military families when they buy OR sell a home in the area and gives a rebate at closing.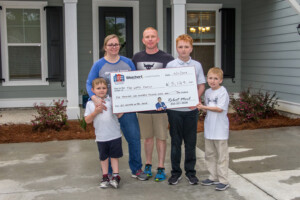 A portion of the commission based on the actual sales price will be applied to the closing costs of the sale or purchase of your home. The rebate is up to 20% of their commission!
The actual rebate is calculated on the commission earned by the REALTOR® representing you in the transaction, therefore, you must be represented by an assigned MRP agent at closing to qualify.
Robert is a member of this program.
For example, if your home sells for $200,000, or you purchase a home for $200,000, the rebate check (or funds applied to closing costs) at closing will be $1,200 (based on 3% Broker side of commission and 20% of that commission).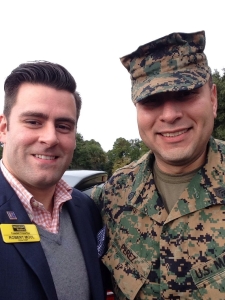 What does this mean to you?
Quality agents, quality service from top independent brokers who live and work in the market
No mortgage tie-in – you choose your lender (your agent will be happy to make recommendations)
No dollar limit on rebate
Rebate paid at settlement
To signup, simply fill out the form below and Robert will get you setup with the rebate program and contact you.
* Must have lender and attorney approval to receive rebate. Rebate may be applied to closing costs.